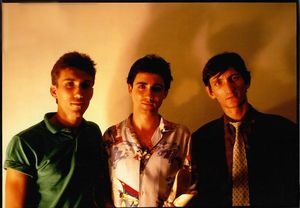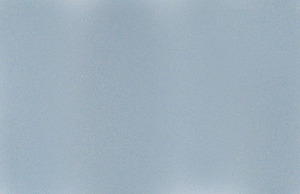 So ... happy new year, bla bla ... To begin this new year a very rare recording, french cult band Ptôse live in Rennes, for the fifth edition of the 'Transmusicales' festival, december 1983.
I&II. La nuit des Sauriens 1&2 III. Eat your Fish ! IV. Waiting for my Soul V. Ecraser la Vermine VI. The big Chief VII. Boule (Viens Ici)! VIII. Sticky Soul! IX. Our Only Food ... X. The Bogyman XI. Wrap [tom tom club cover]

DOWNLOAD NB : sound is not quite good, but enormous historical value for sure, only for fans !